John Stamos, Casey Wilson & Ryan Lochte Join the Guest Lineup
November 03, 2023
Brian Bowen Smith / Copyrighted
Tune in November 6 to November 10 to see JHud with big names from the world of television, music, and more.
Copyrighted
Casey Wilson chats about her show "The Great American Baking Show: Celebrity Edition."
Jennifer welcomes Inzone Project founder Terrance Wallace from Chicago, IL, whose nonprofit organization provides educational opportunities for Chicago youth from disadvantaged neighborhoods.
Getty Images
Deon Cole discusses his Netflix stand-up special, "The Improv: 60 & Still Standing."
12-time Olympic medalist Ryan Lochte will teach Jennifer how to swim.
Jennifer welcomes back 6-year-old Luke Tillman "Pastor Luke," and his parents Catrina and Ezra Tillman, from Fort Lauderdale, FL, who made his first appearance on the show during season one when he went viral for baptizing his Paw Patrol Dog in the bathtub.
Copyrighted
12-time Olympic medalist Ryan Lochte joins Jennifer in the studio.
Jennifer welcomes viral UPS driver Carlos Cruz from New York, NY.
Jennifer welcomes 5-year-old Colbie Durborow, along with her mom Amanda, from Farmingdale, NJ and her mentor Steph Roach from Phoenix, AZ. Colbie was born 17 weeks premature with cerebral palsy (CP). Steph is an inspirational fitness coach who was also born with CP and is a 6-year cancer survivor. Colbie's mom, Amanda, and Steph met through social media in Feb 2021 and instantly formed a close bond.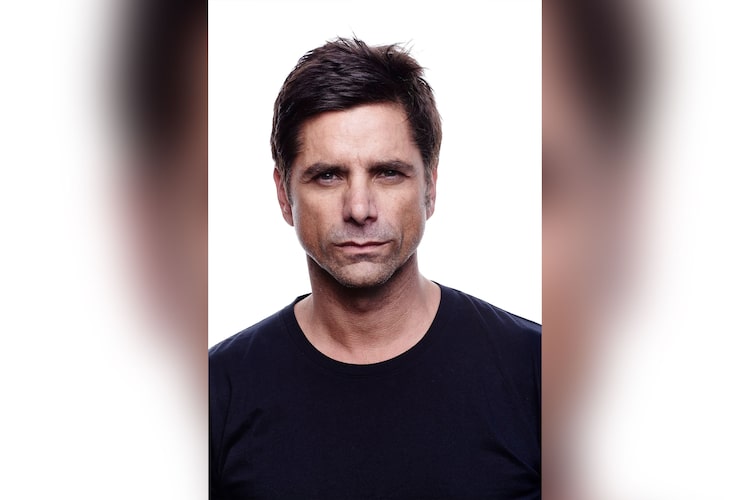 Brian Bowen Smith
John Stamos chats about his memoir "If You Would Have Told Me."
Jennifer spotlights "America's Got Talent" tap dancer Justin Jackson.
Adrienne Bailon-Houghton and Israel Houghton stop by to chat with Jennifer.
Jennifer welcomes body language expert Vanessa Van Edwards from Austin, TX, who is a best-selling author, speaker, teacher and body language expert.